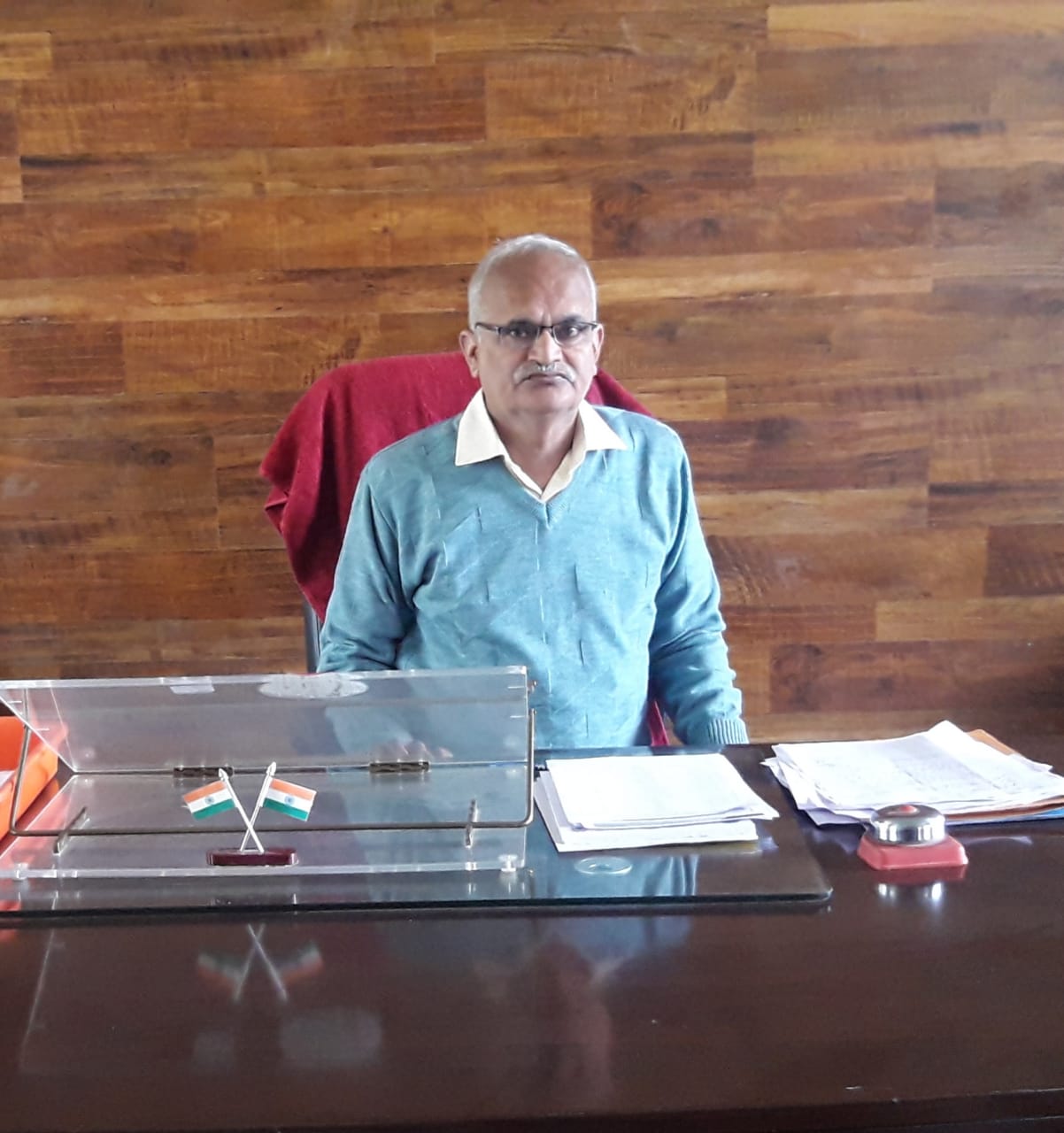 I feel an immense pleasure to welcome you to Govt. Degree College Kishtwar, a hub of higher learning which was established on 8th of May, 1986 to boost the intellectual spiritual and physical capabilities of students to meet the latest trends and challenges in the fast developing era of globalization and modernization. We try to provide our students an atmosphere for multi-faceted development, where in students are encouraged to channelize their potential in the pursuit of excellence.
The teaching-learning process and other co curricular activities always remain the goal of an educational institution and this college has been working hard to achieve this target excellently. Although the college has potential to provide all possible support to students, the infrastructure is being constantly upgraded to make it relevant to the challenges ahead. The College is fulfilling the main motive of UGC to have an inclusive approach to increase GER (Gross Enrollment Ratio). It is providing educational facility to the students from peripheries of Kishtwar and strength of students has increased manifold.
An Educational Institution stands for imparting true knowledge & true values worth disseminating from one generation to another to cause a transformation from ignorance to knowledge. I Hope my teaching faculty within the college will shape the talents of young learners to the best of their capability and resourcefulness, in a way so that they groom in to respectable citizens of tomorrow. I request my students to plunge into meaning of the words of Dr. S.Radha Krishan "A Nation cannot be built with brick and mortar nor hammer and chisel; it has to grow silently in the hearts."
Prof. Anirudh Sharma.
Principal